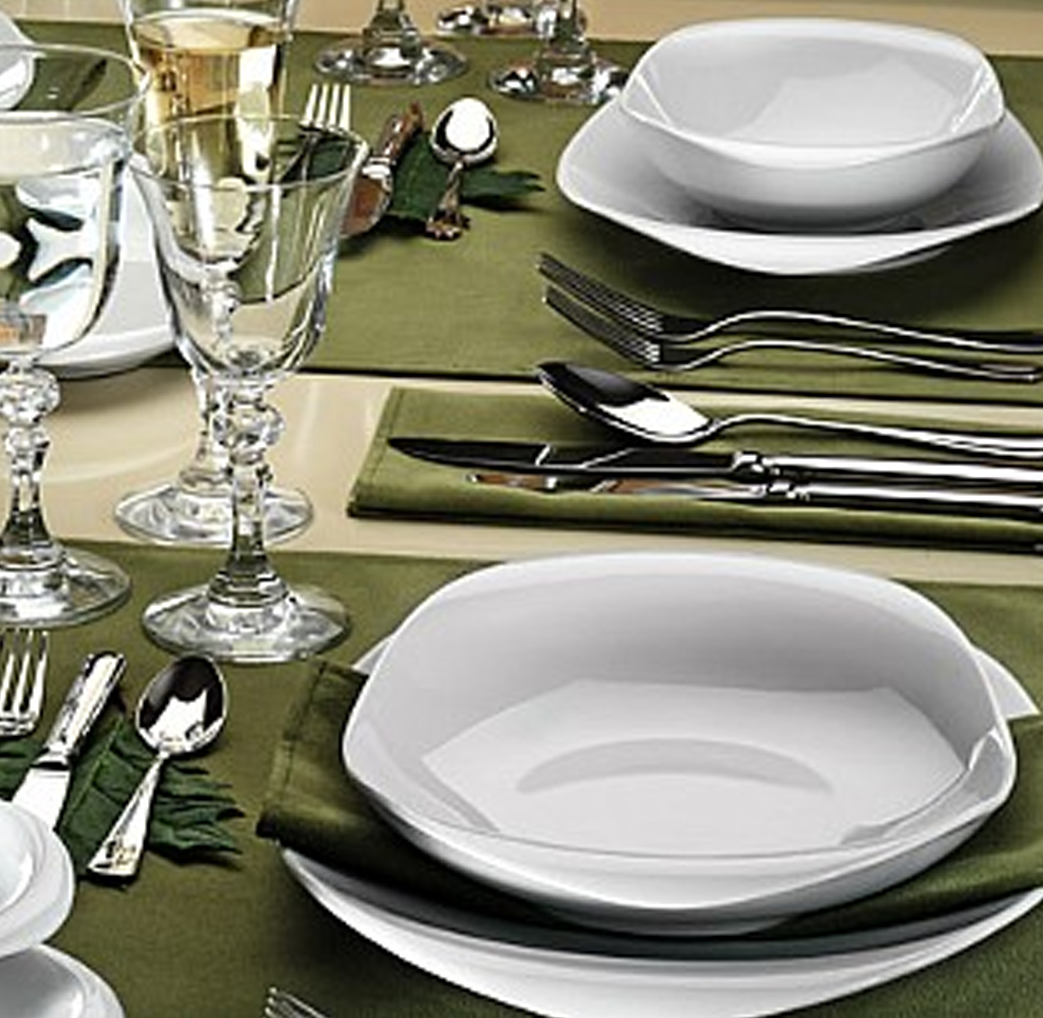 Hospitality Needs Inc.

Hospitality Needs Inc. established by hospitality industry professionals with global experience based in Canada. Serving hospitality industry globally with highest quality products and services (OS&E and FF&E).

Focus
Hospitality Needs Inc. seeks to exceed your expectations by combining outstanding customer service with excellent flexibility and value – thus optimizing time, improving efficiency and maximizing resources. Our associates are distinguished by their functional and technical expertise combined with their hands-on experience, thereby ensuring providing the most effective and professional services.

Experience
Hospitality Needs Inc. possesses operations experience in a distribution center at the top executives level. As a result, we are well versed in all aspects of multiple-location management – wherever hotel products are in demand. What's more, our experience helps ensure that all business requirements are met within your budget and time schedule .

Commitment
Company maintains close ties with leading suppliers, manufacturers and service providers. In addition, we work closely with project managers, architects and designers to fulfill project requirements.

Satisfaction
Our goal At Hospitality Needs Inc. is continually expanding upon our knowledge and services with an objective to assist you successfully develop your properties throughout various location.

Expertise

Hospitality Needs Inc. is one of the leading Hotel Supply Company providing high quality brands to our customers includes Hotel, Motel, Resorts, Exclusive Restaurants, Golf Clubs, and Airlines. Product Categories.
Chinaware
Cutlery
Glassware
Table Top Accessories
Buffet Display Products
Bed and Bath Linen
Trolleys
Banquet Equipments
Housekeeping Items
Guestroom Items
Lighting
Wall Coverings
Hospitality Needs Inc. involves in every stage of a project – from initialization to completion and beyond, including continuing functional and technical support. Our team extensive skills encompass all aspects of implementation and operation. This includes business requirements definition, development of functional specifications for approval, system design, and overseeing development teams to ensure attainment of specific needs.