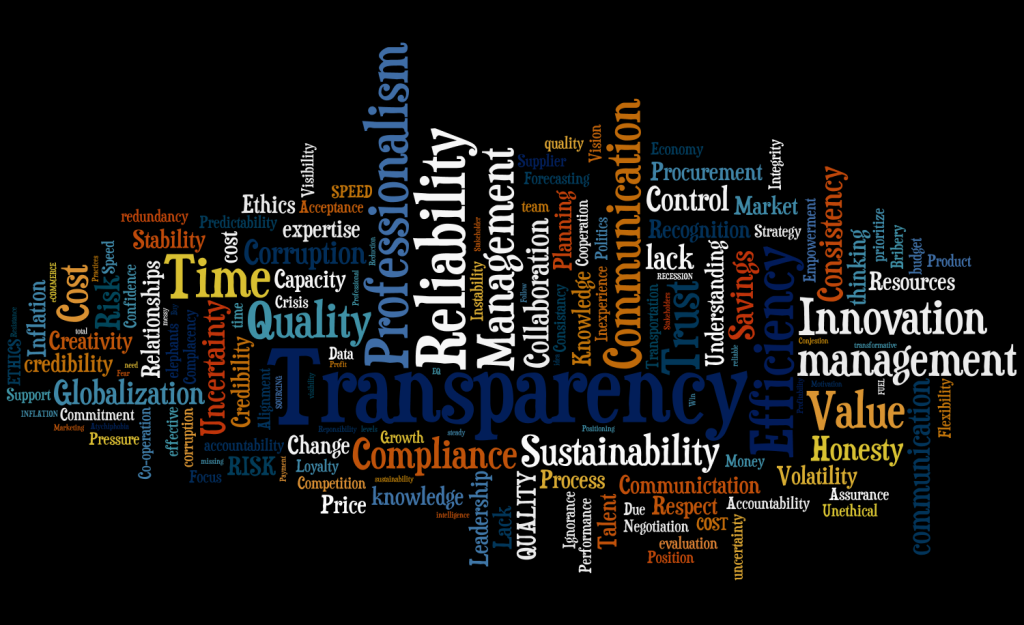 "We are an independent full service procurement company serving the needs of the hotel industry in the increasingly complex and changing areas of Planning, Budgeting, Purchasing, Coordination & Installation of FF&E and OS&E. Our services span all segments of the hospitality spectrum from luxury and resort hotels to select service, mid-scale and extended stay inns and hotels.

By leveraging our extensive industry experience and relationships, Hospitality Needs Inc works collaboratively with designers, engineers, consultants, contractors and suppliers to meet our client's objectives. We excel at identifying unique products which offer unexpected solutions to meet your renovation procurement needs at the right price. Our direct approach and commitment to the success of others stems from our willingness to accept personal accountability, remain flexible to changing conditions with the ability to collaborate and execute within a team. We brings a refreshing level of responsiveness and dedication to clients project's journey from concept to opening and beyond.

We recognises the key success factors that drive the procurement process: buying the right quality and quantity at the right time, at the right price, from the right source, with the right service, and from the right place. We promise to put our client first, listen and follow through with what we say we'll do and generate results. We are committed to meeting and exceeding expectations and maximizing efficiency. Clients can depend on our experience, honesty, fairness, professionalism, transparency and passion to achieve goals".